About Us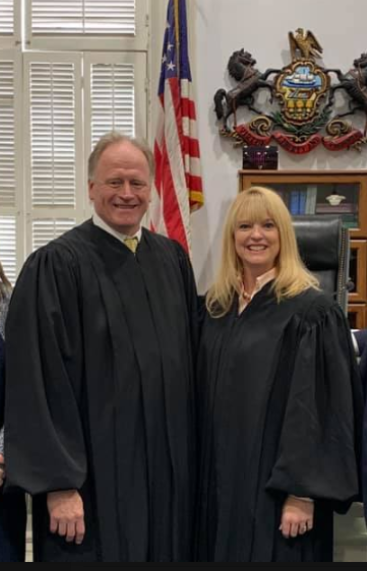 Court HousE
The Pike County Courthouse is a registered National Historic building constructed in 1874. For more than 100 years it has served as the home of the county seat of government and all elected officials of the County. After construction of the County Administration Building and relocation of most county administrative offices, the courthouse continues to be the home of the Court of Common Pleas and court related offices such as the Prothonotary and Clerk of Courts. Court Administration and other related offices are maintained in the courthouse annex located nearby.
Administrative Offices
Responsible for the day to day operations of the Pike County Judicial system. Included in the duties are case assignments, scheduling, docket control, jury selection, statistical reporting and information coordinator.
Magisterial District Court Offices
Four District Court offices are located throughout Pike County.
Eastern Area (Milford, Milford Township, Matamoras and Westfall Townships) - 102 East John Street, Milford, PA 18337
Northern Area (Shohola, Lackawaxen and Dingman Townships) -- 502 Little Walker Road, Shohola, PA 18458
Western Area (Palmyra, Blooming Grove and Greene Township) - 106 Shook Road, Suite100,Hawley, PA 15428
Southern Area (Lehman, Delaware and Porter Townships)- 213 Silver Lake Road, Dingmans Ferry, PA 18235
Probation Office
The Pike County Probation Offices (Adult, Juvenile and Domestic Relations) are located in the County Administration Offices at 506 Broad Street, Milford, PA 18337. To visit their webpages please click on one of the links below:
Clerk of Courts / Prothonotary Office
The Pike Clerk of Courts / Prothonotary Offices are located in the Pike County Court House 410 Broad Street, Milford, PA 18337. To visit their webpages please click on one of the links below: